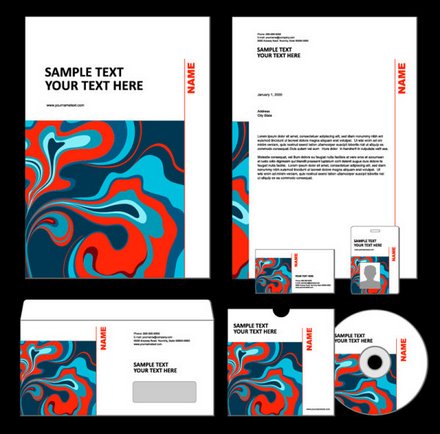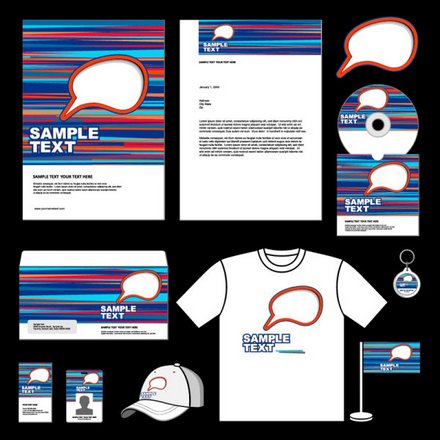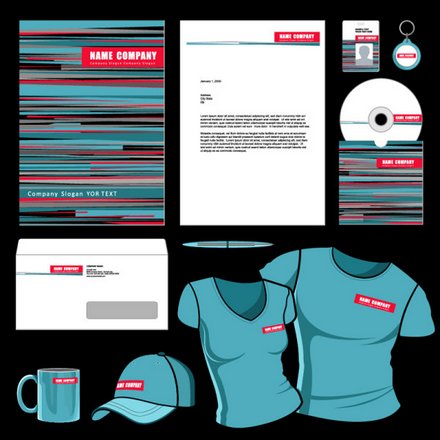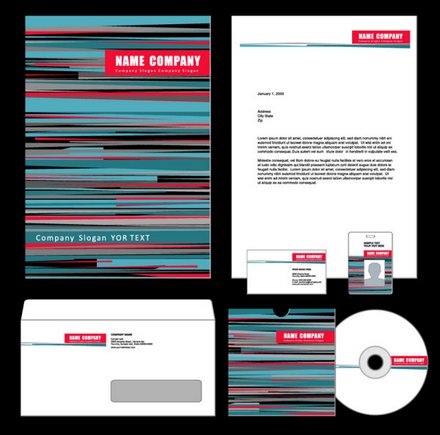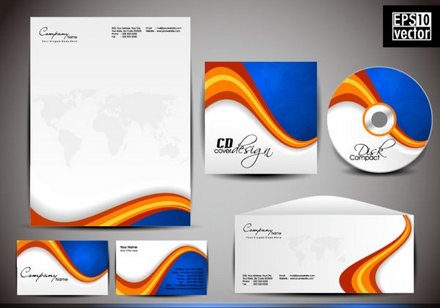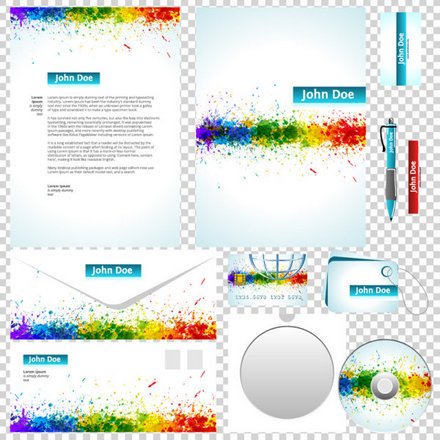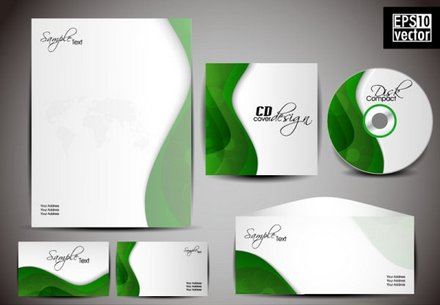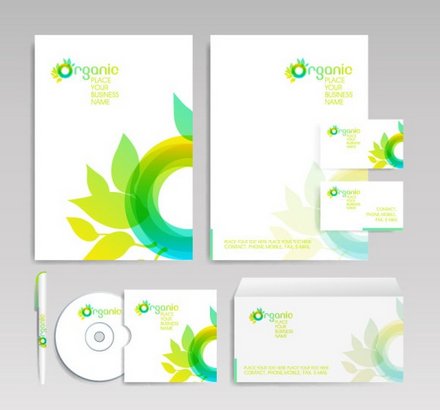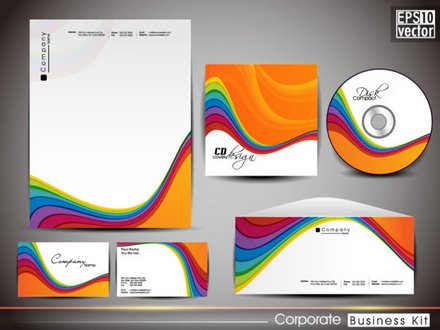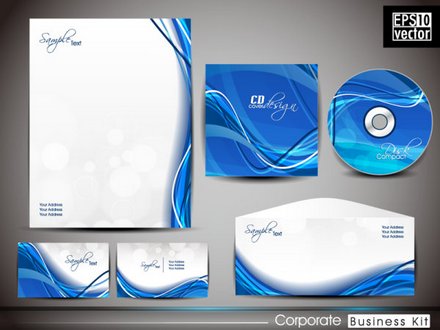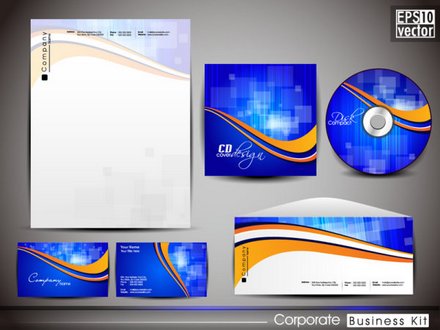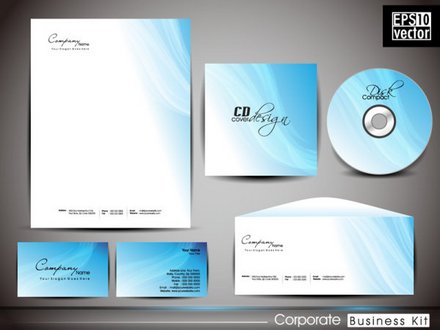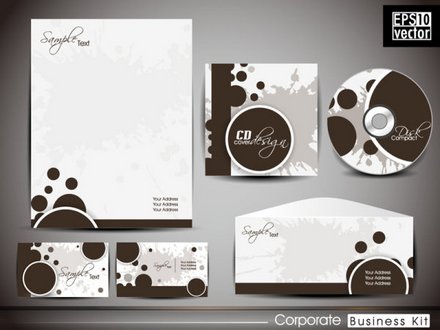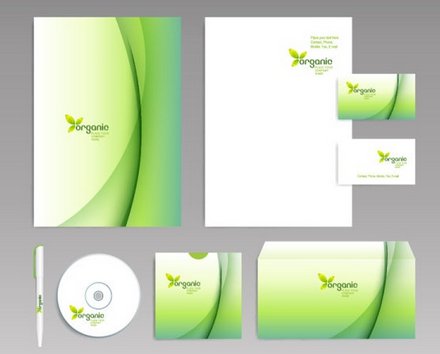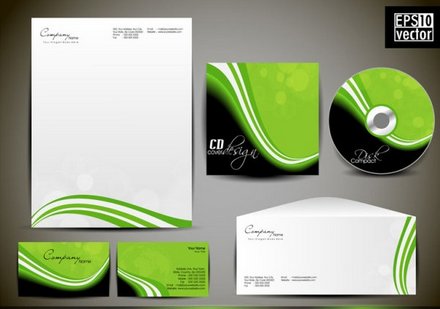 Five wheat vector images
Green, red, orange, yellow, blue, purple, white, trend, fashion, modern, commodity packaging, cover, design, CD sleeve, card, cards, mugs, lines, employee cards, letterheads, lines, patterns, dialog boxes,key chains, flags, short-sleeve, clothes, T-shirts, hats, pattern, a CD, a CD-ROM, envelopes, cards, card, business cards, letterheads, splash, and the the worldmap lines for flow lines, vector material
File Type: PSD & JPEG Format
File SIZE: 130M
License: Creative Commons Attribution 3.0 This image is a scalable vectorillustration and can be scaled to any size without loss of resolution. This image will download as a .eps or ai file. You will need a vector editor to use this file (such as Adobe Illustrator or CorelDRAW).
Tags: a CD, a CD-ROM, and the the worldmap lines for flow lines, Blue, business cards, Card, cards, CD sleeve, clothes, commodity packaging, cover, design, dialog boxes, employee cards, envelopes, Fashion, flags, green, hats, key chains, letterheads, lines, modern, mugs, Orange, Pattern, Patterns, purple, red, short-sleeve, splash, T-shirts, Trend, vector material, white, yellow